Upcoming Marina Orchestra Shows
Do you live anywhere near these places? Come out and see us! And tell your friends!!! May 10- Mayday (Cincinnati, OH) https://www.facebook.com/pages/Mayday/134684216604088?group_id=0 May 11- Dillinger's (Louisville, KY) https://www.facebook.com/DillingersMusicVenue?group_id=0 May 17- Farm 255 (Athens, GA) https://www.facebook.com/Farm255 May 24- Preservation Pub (Knoxville, TN) ...
8 tags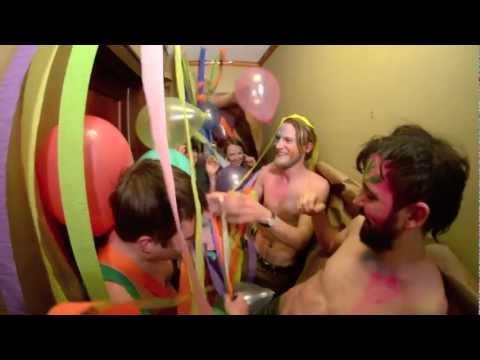 6 tags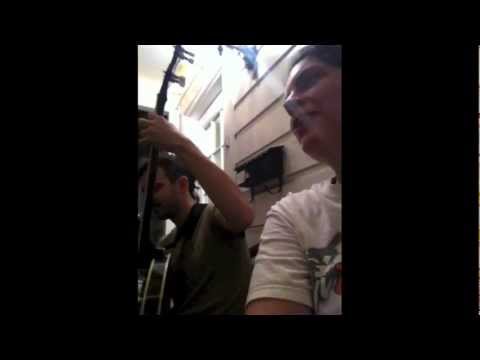 2 tags
4 tags
4 tags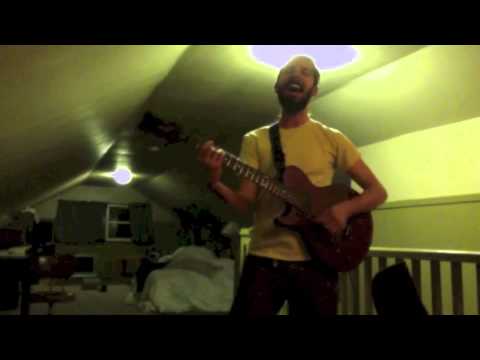 3 tags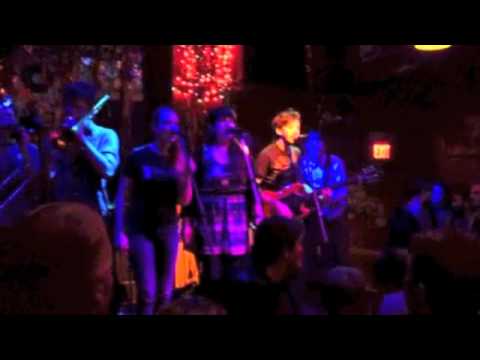 7 tags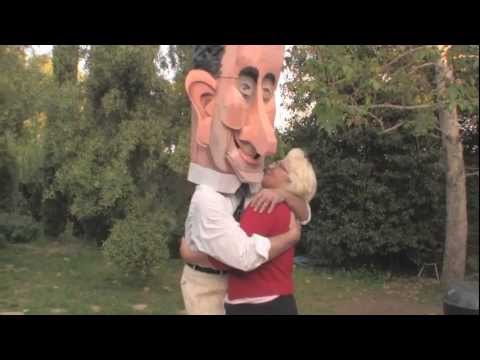 5 tags
Melody Maestro!
15 tags
Happy 4th of July! Today: Marina Orchestra on Blue... →
5 tags
DEBO BAND! →
We saw this fantastic group perform at Bonnaroo! Now they're all over NPR: This might not seem like the perfect recipe for a great party band, but hear Debo Band out. Take nine disparate musicians who play everything from electric guitar to sousaphone. Add a lead singer who usually sings in Amharic, which, despite being the main language of Ethiopia, is going to sound deeply obscure to a...
Watch
offtempo: Our friend Justin Powers (formerly of I Need Sleep) has a new Caribbean influenced band called Marina Orchestra. It's really cool! Also, exciting to hear another cool musical endeavor from this very cool person (and their friends).
8 tags
summer jamz!
11 tags
Review of "Take on the Silence" by Blank Newspaper →
If you're looking for a type of music that transcends multiple genres and continents – a sound unlike anything you have ever heard compiled onto a single album before – then Marina Orchestra and their debut full-length album Take on the Silence may be just what you've been waiting for. There have been numerous bands over the years to incorporate the word "Orchestra" into their name - Manchester...
8 tags
11 tags
24 tags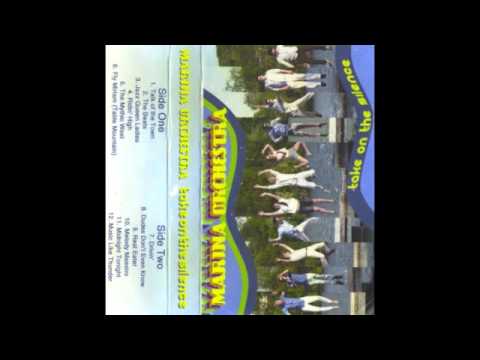 1 tag
Watch
Hey tumblr lumbers'! Mark your calendars for July 7 for the Marina Orchestra CD release party at Pilot Light in Knoxville!!!! You can download the album NOW or purchase a physical copy on our website: www.marinaorchestra.com We can't wait to see you there!!!!
6 tags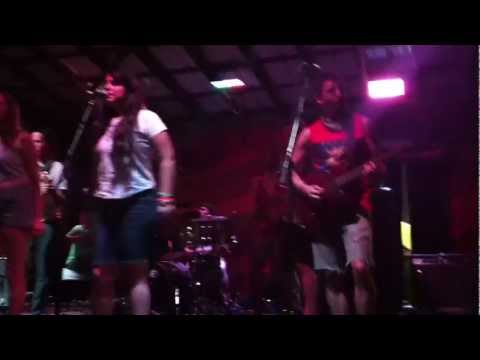 Marina Orchestra
What Marina Orchestra has aimed to accomplish is very simple: bringing people together through music and dance. And without any underlying notion of irony or cynicism, you can feel good about what you're letting loose to..so don't even try to fight it!  Marina Orchestra is inspired by music from all over the world, and there is an inherent jubilance that the sun-soaked eleven piece group radiates....
1 tag
Watch
Jazz Queen Ladies by Marina Orchestra
8 tags
4 tags
11 tags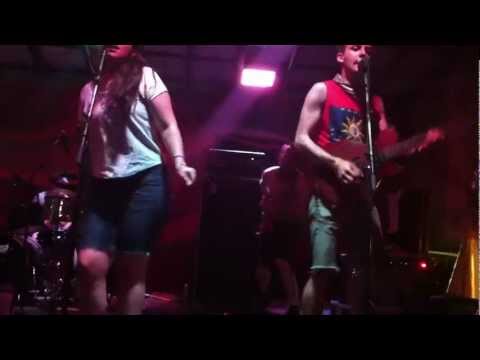 10 tags
4 tags
Marina Orchestra @ secret stages on May 11! →
We're playing at 9pm at Matthew's Bar and Grill in Birmingham AL http://matthewsbarandgrill.com/events.html Secret Stages is a walking music festival in downtown Birmingham, AL that will feature over 60 bands. This is a "discovery" festival, spotlighting some of the best bands you've never heard of from around the country.  For more information on Secret Stages...
5 tags
Have at it boys and girls! →
WWOZ from New Orleans, Louisiana streaming 24/7 some of the best jazz, blues, country, R&B and some stuff you just never heard of. Every time I'm in NOLA I turn to 90.7, but now I can listen anywhere I want! 
3 tags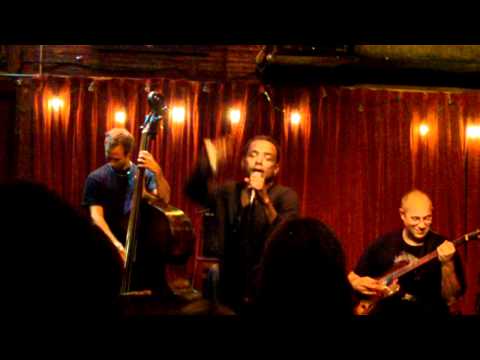 1 tag
Watch
KNOXVILLE! Proving once again that music is NOT dead! Have a listen to local favorite BIG BAD OVEN! Free downloads and free love, have at it people!. Live life and love it. Music is real and it is what matters. Breathe it and spread it.
1 tag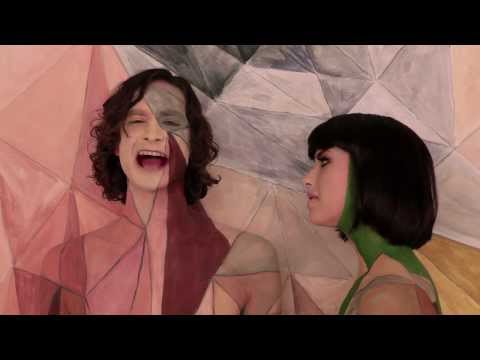 11 tags
Watch
nolanews: Some of the Uptown Mardi Gras Indians who were out yesterday. Was listening to WWOZ announcing all the places to be able to catch them while I was getting my costume in order 
11 tags
2 tags
the Chieftains on NPR
ibrations: Keeping the Memory of Cuban Legend...
16 tags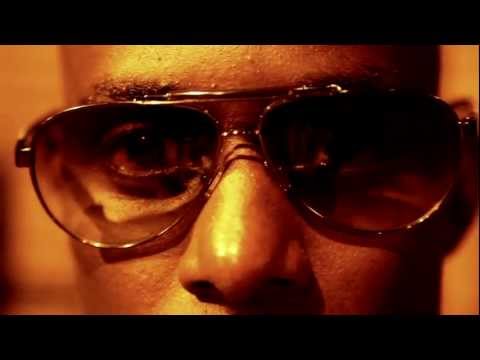 New Bio for Marina Orchestra
Those Appalachian Mountains are old old old, and they reach so high up that they don't only catch clouds. Way up high in the atmosphere there is music riding on the trade winds; music from all over the world. It pours down the slopes of those mountains with their streams and rivers and straight into the water supply of the people living in the foot hills. The members of Marina Orchestra are...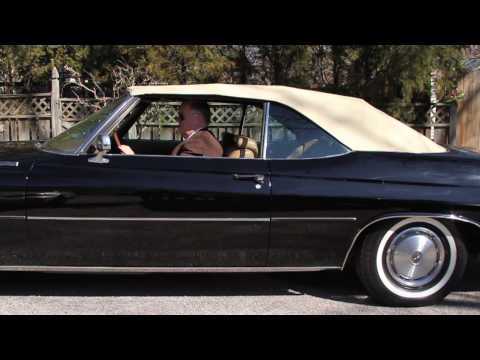 7 tags